Piotr Winkielman
My research explores the interplay between emotion, cognition, and consciousness. My primary line examines the operation of basic affective reactions, such as those elicted by emotional facial expressions. A related line concerns cognitive "feelings", such as the experience of processsing fluency and the experience of recall effort. I am also interested in how categorization changes the impact of cognitively accessible information on judgment. While pursuing all these issues, I employ a variety of methodologies: from standard methods of social and cognitive psychology to methods of psychophysiology and neuroscience.
Primary Interests:
Attitudes and Beliefs
Causal Attribution
Communication, Language
Emotion, Mood, Affect
Judgment and Decision Making
Motivation, Goal Setting
Neuroscience, Psychophysiology
Person Perception
Persuasion, Social Influence
Social Cognition
Note from the Network: The holder of this profile has certified having all necessary rights, licenses, and authorization to post the files listed below. Visitors are welcome to copy or use any files for noncommercial or journalistic purposes provided they credit the profile holder and cite this page as the source.
Image Gallery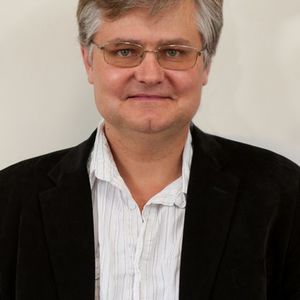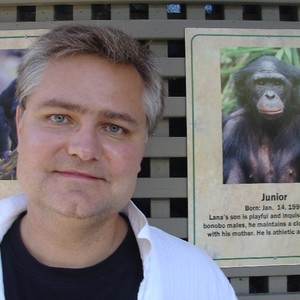 Books:
Journal Articles:
Other Publications:
Winkielman, P., Berntson, G. G., & Cacioppo, J. T. (2001). The psychophysiological perspective on the social mind. In A. Tesser & N. Schwarz (Eds.), Blackwell Handbook of Social Psychology: Intraindividual Processes (pp. 89-108). Oxford: Blackwell.
Winkielman, P., & Schooler, J. (2008). Unconscious, conscious, and metaconscious in social cognition. In F. Strack & J. Foerster (Eds.), Social cognition: The basis of human interaction (pp. 49-69). Philadelphia, PA: Psychology Press.
Winkielman, P., Schwarz, N., Fazendeiro, T., & Reber, R. (2003). The hedonic marking of processing fluency: Implications for evaluative judgment. In J. Musch & K. C. Klauer (Eds.), The Psychology of Evaluation: Affective Processes in Cognition and Emotion (pp. 189-217). Mahwah, NJ: Lawrence Erlbaum.
Courses Taught:
Emotion
Motivation and Emotion
Social Cognition
Social Neuroscience
Piotr Winkielman
Department of Psychology
University of California, San Diego
9500 Gilman Drive
La Jolla, California 92093-0109
United States

Phone: (858) 822-0682
Fax: (858) 534-7190